Another busy week here and another thought-provoking Friday Fun Fact:
'In 1891, Chicago issued a challenge to all engineers to build a structure that would surpass the Eiffel Tower. The engineer who won proposed a giant rotating wheel that will lift visitors high above the city. The inventor of this giant wheel's name was George Ferris.'
The Ferris Wheel was quite the spectacle standing at 264 feet. Technological advances and challenges to building things bigger and better have led to many design changes and improvements over the years. In Ain Dubai, engineers recently opened the world's largest Ferris Wheel topping out at an imposing 689 feet!
Although I'm not sure I'd be keen to scale those dizzy heights, I can relate to the creativity and passion of creating new designs – White Horse CAD thrives on it! I can confidently say that our work is highly varied, and we don't shy away from pushing the boundaries for new designs or modifying existing ones. No day is the same, from the design of orthopaedic devices to bespoke photography presentation boxes. As you can see from our client testimonials White Horse CAD enjoys a challenge; it is one reason our clients keep coming back.
Our clients often say…
"How can we make this product more cost-effective to manufacture?"
"Can you design this to a larger scale?"
"I have this idea, and I don't know where to start".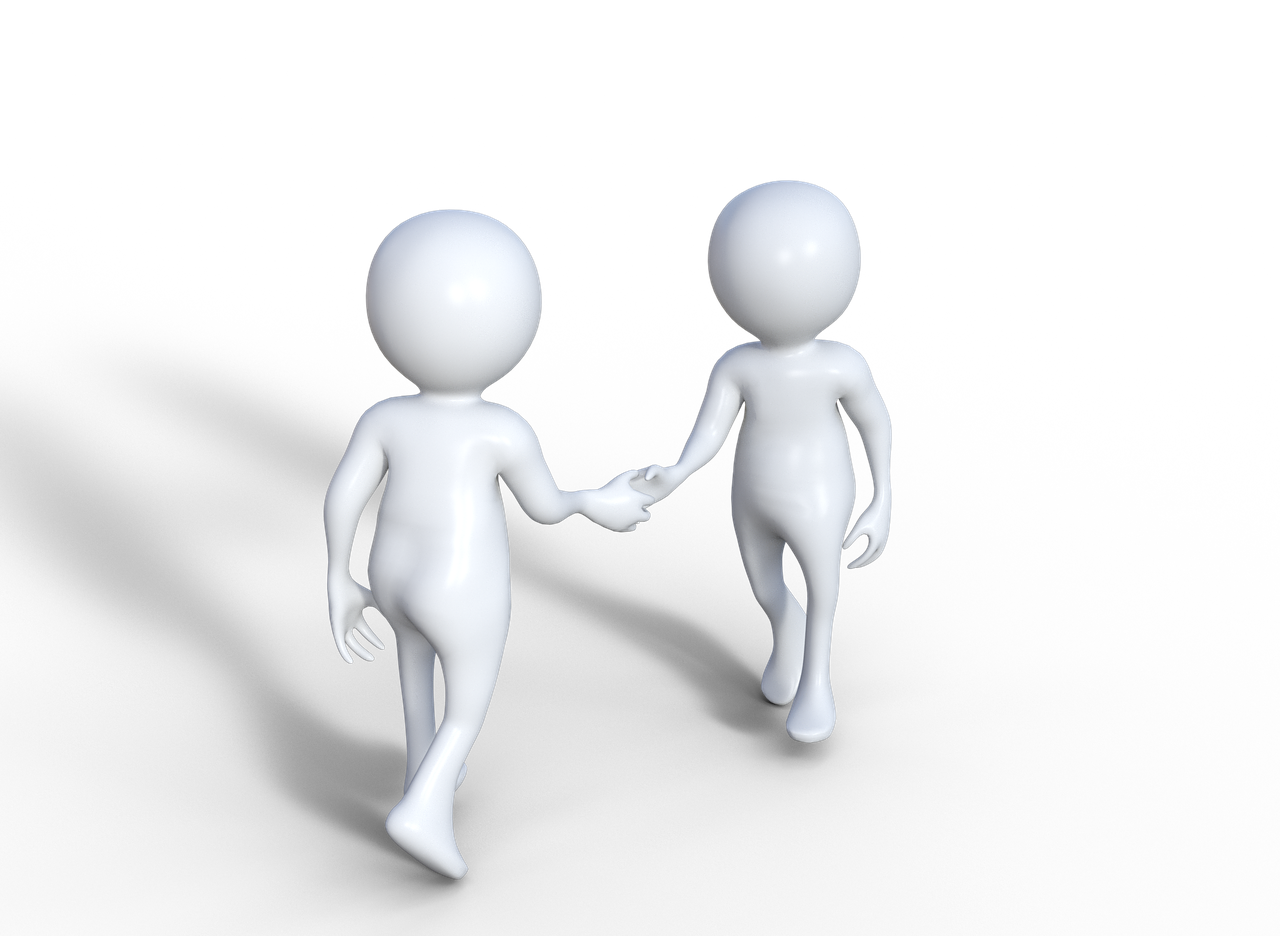 We are familiar with all these queries and use our expertise to help our clients solve their problems. If you have a question about a project, please get in touch with us to discuss it with us. Experience tells us that, to give our clients the best advantage, designs need to be completed in a timely and cost-effective way.
Spiraling project costs can hinder potential ideas from developing further.
Tim Bird - Managing Director
This is why we pride ourselves on providing a cost-effective service that doesn't compromise quality or accuracy. We charge for contracts over two hours per minute on 2D and 3D designs. The major benefit is that you only pay for the time spent on your projects. Many clients have commented on how appealing this charge is especially when working on prototypes or making minor adaptions where traditionally hourly rates would result in overpaying. You can read more about these services on our website.
Following a quiet week off over Christmas, discussions for new ideas are again underway, and I'm looking forward to concepts coming to fruition in the coming months.